TESTIMONIALS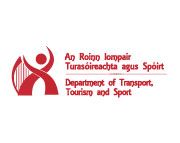 Department of Transport, Tourism and Sport
Thank you once again for all your help and assistance with the design and print of our Tourism Policy statement. Our launch in Kilkenny Castle last week went very well and everyone was impressed with the Tourism policy document so well done to all there.
Regards,
Anthony

"We were impressed with the great customer service that Modern Printers provided and the professional manner with which our work was handled. They delivered high quality booklets to us within the deadline". "Department of Transport, Tourism and Sport"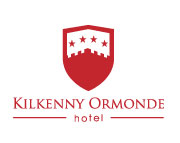 Ormonde Hotel
Thanks a million for a super job – I'm really pleased with the print quality of this piece. Perhaps you might note that we'd like to use this stock and same litho machine to print future Kilkenny Ormonde Hotel jobs. Thanks also for making delivery deadline, very much appreciated!
Ann Phelan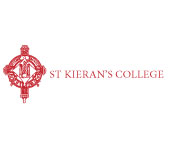 St. Kieran's College
St. Kieran's College has a tradition of working with Modern Printers since the 1960s a tradition I was happy to continue when I began here in 2010.

The service we receive is without question exceptional personal, and efficient. Many of our deadlines are often on significant sized orders, are tight and are invariably met. The quality of printing is exceptional and I have found their pricing is always competitive.
Over the years we have established a good working relationship with Modern Printers and we will continue to rely on them for our printing requirements.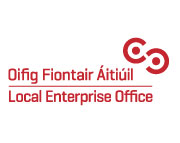 Local Enterprise Office
I wish to confirm that the Local Enterprise Office Kilkenny have used the services of Modern Printers Kilkenny over the past number of years and have found them to be extremely Professional, efficient and accommodating to any request that we have for printed Materials. I would have no hesitation in recommending them for design and print work . Should you have any further queries, please do not hesitate to contact me.
Kildalton
Kildalton College have a long association with Modern Printers in Kilkenny. Throughout this time, We have found them to be very professional, extremely easy to work with, very friendly and Courteous and always deliver no later than on-time. If you wish to discuss any of the above, please do not hesitate to contact me.