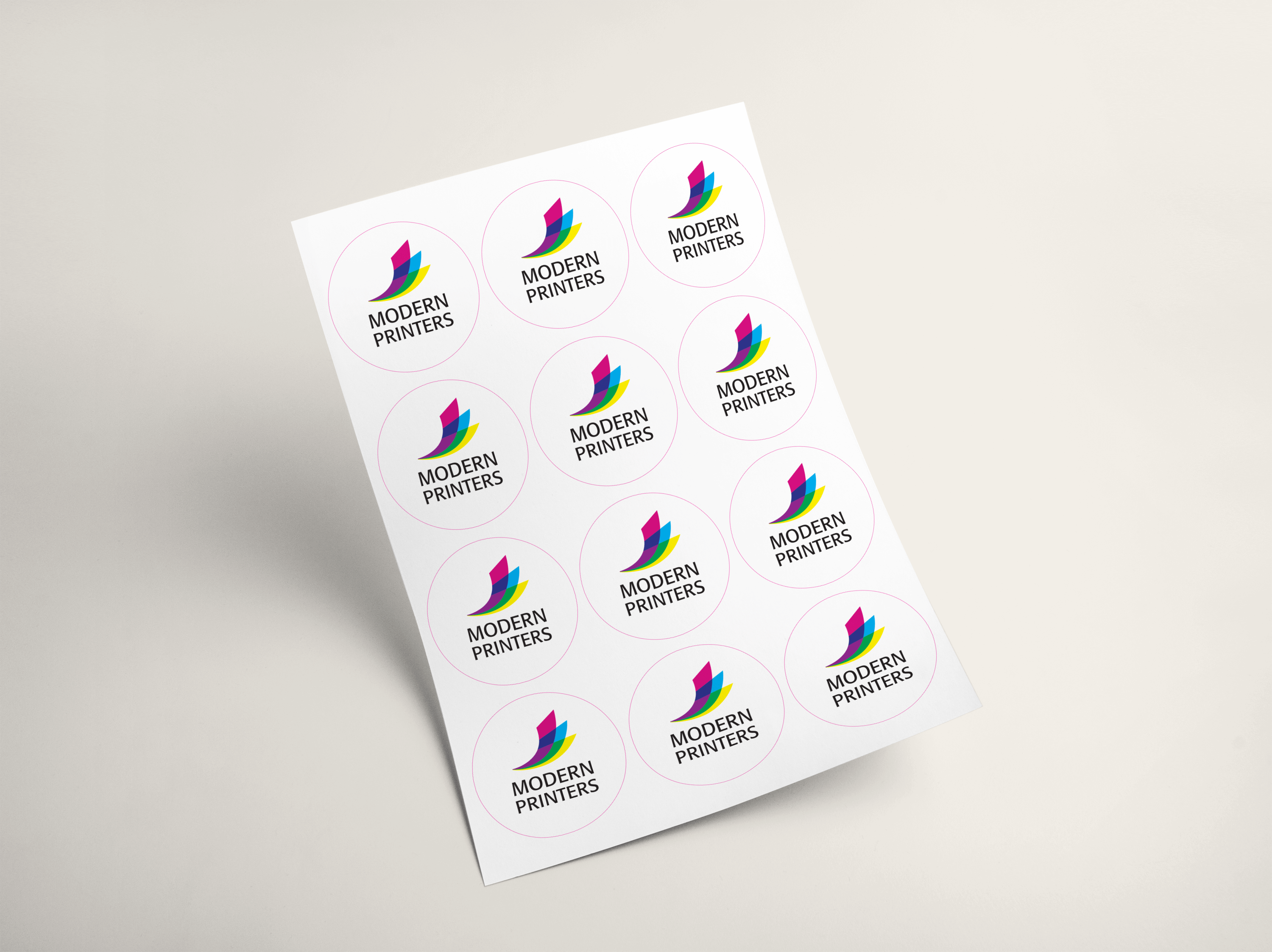 Choose from a wide variety of options. We can offer our customers a number of options to suit their needs to include:
Digitally printed stickers; customers can choose from one colour option up to full colour print stickers. Printed in full colour these stickers are eye-catching and durable. Digital printing means there are no per colour charges so you can be really creative. Finished material can be gloss or matt and are suitable for indoor and outdoor use.
We also provide stickers made to last in outdoor conditions; using strong adhesive materials and lamination which ensures longevity. Specialist materials are available; these include high tac adhesive, reverser printed window stickers etc. Once printed your stickers can be digitally cut out to shape on our high-speed computer-controlled cutter. Stickers are available in stripes or for larger runs rolls.
Contact us today for a no obligation quotation and to discuss your needs