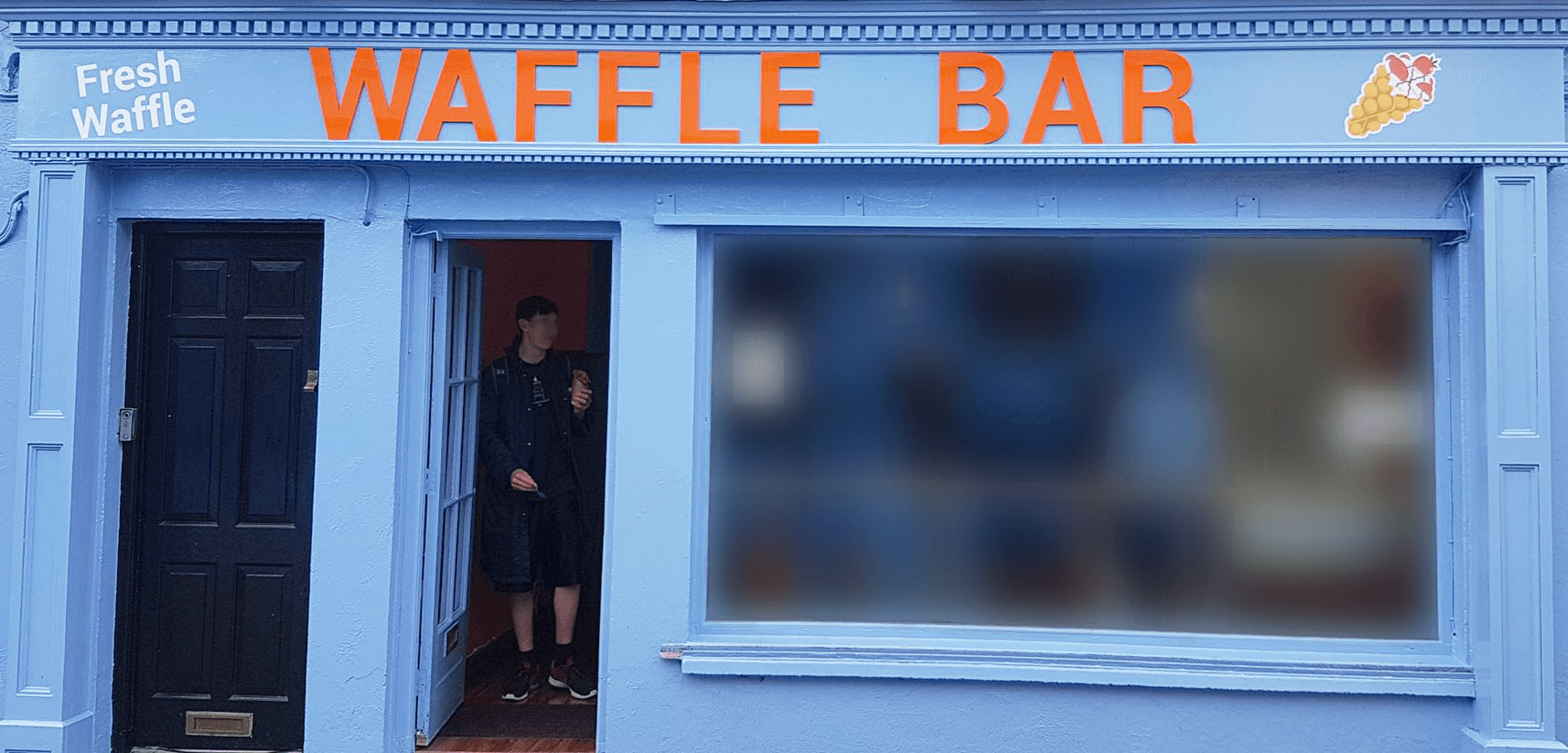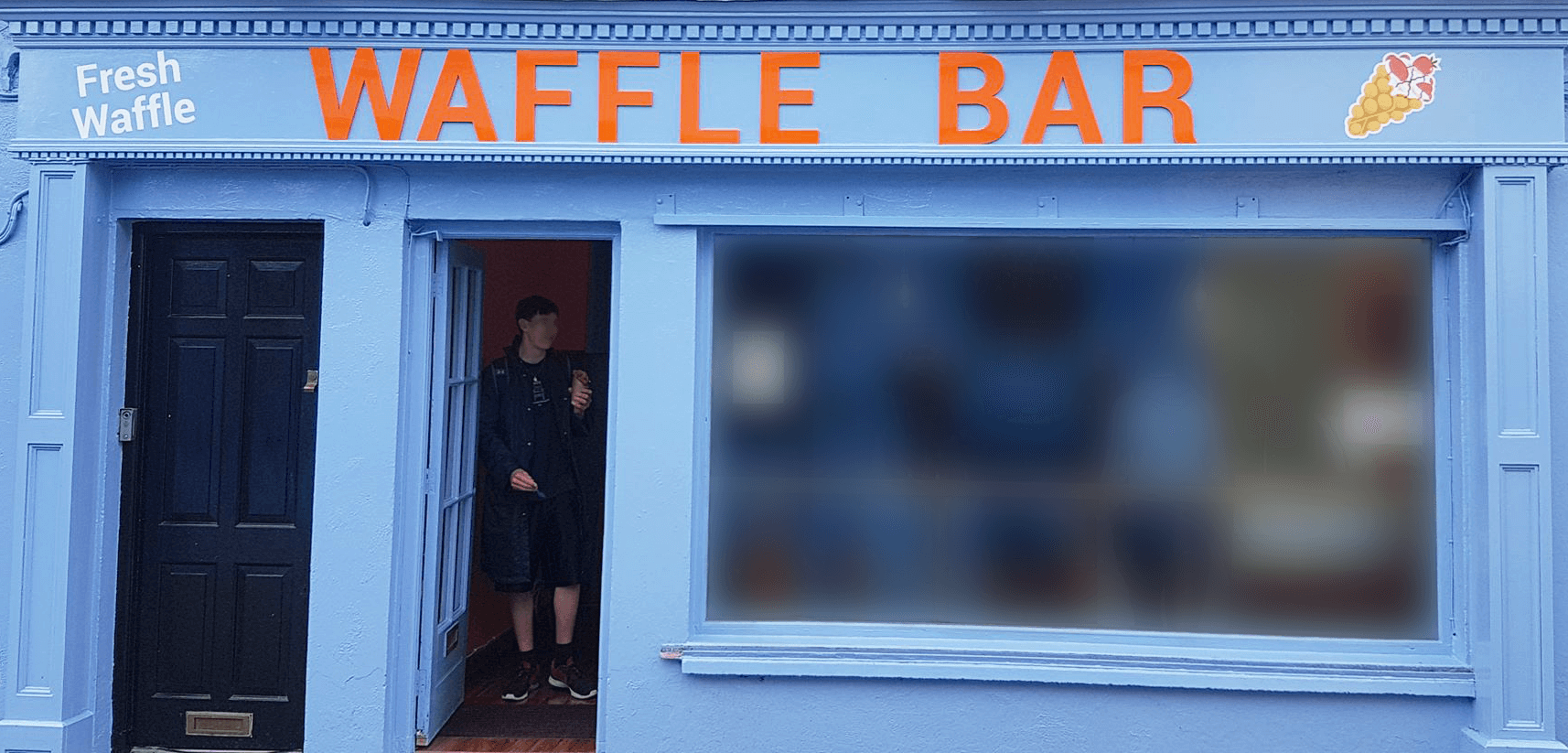 Corriboard
Corriboard is the perfect option for those searching for durable yet affordable signage. You will recognise it as the material often used in election posters; preferred by many because of its suitability for both indoor and outdoor use. Available up to 8ft x 4ft, larger sizes available upon request.
Corriboard's light weight makes it an excellent solution for brands that require an economical product that is easy to transport, install and remove. Corriboard posters are built to last. At Modern Printers we print onto high grade vinyl which is placed straight onto 5mm Corriboard.
Foamex
Foamex, often known as Foamboard, is often used for high-quality display purposes at exhibitions or for presentations. Unlike Corriboard, Foamex provides a smooth surface to allow the best display for high quality imagery. Available up to 8ft x 4ft, larger sizes available upon request.
Foamex is available in 3mm, 5mm and 10mm thickness. Dependent on requirements we can guide you as to which density is the best for your needs. Foamex is a robust product that is also lightweight and easy to transport and install – a perfect product for those who value quality while maintaining a high-quality display.
Aluminium
Aluminium signage offers a robust and long-lasting signage solution. Regularly used for building sites, car parks, business premises signage to name a few, this material is characterised by its strength and durability.
If you require a professional looking product that will last, then aluminium is the best option as it can also be re-covered in the future with new graphics allowing for future savings. Available up to 8ft x 4ft, larger sizes available upon request.
Acrylic
Acrylic is the perfect material for a professional and modern look and can be used to great effect in offices, showrooms, receptions, hotels and in homes. Acrylic offers a wonderful alternative to metal and wooden signage. Acrylic can be laser cut to any shape and mounted using standoffs as one piece or individually to create raised lettering or graphics. Acrylic is available in a wide range of colour and thicknesses to meet your needs.
Bespoke Signs
Signage like many wonderful things is limited only by your own creatively and imagination. Numerous combinations of materials can be mixed to create a desired effect. This include metals, woods, plastics etc.
Contact us today for a no obligation quotation and to discuss your needs.