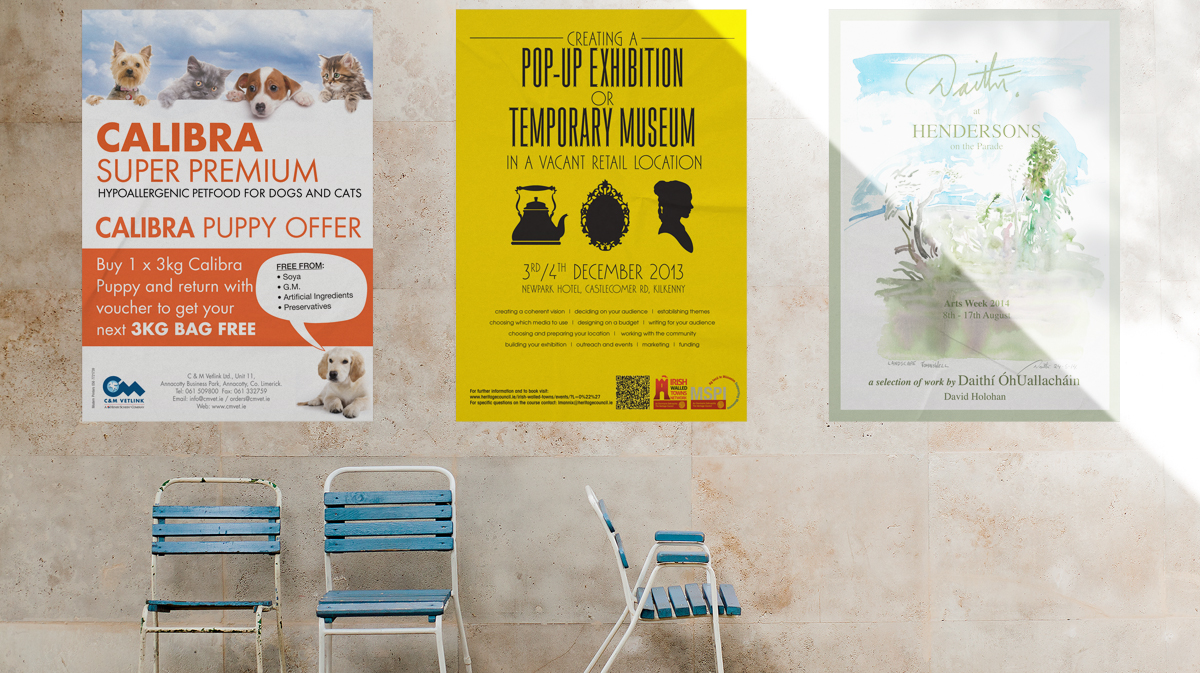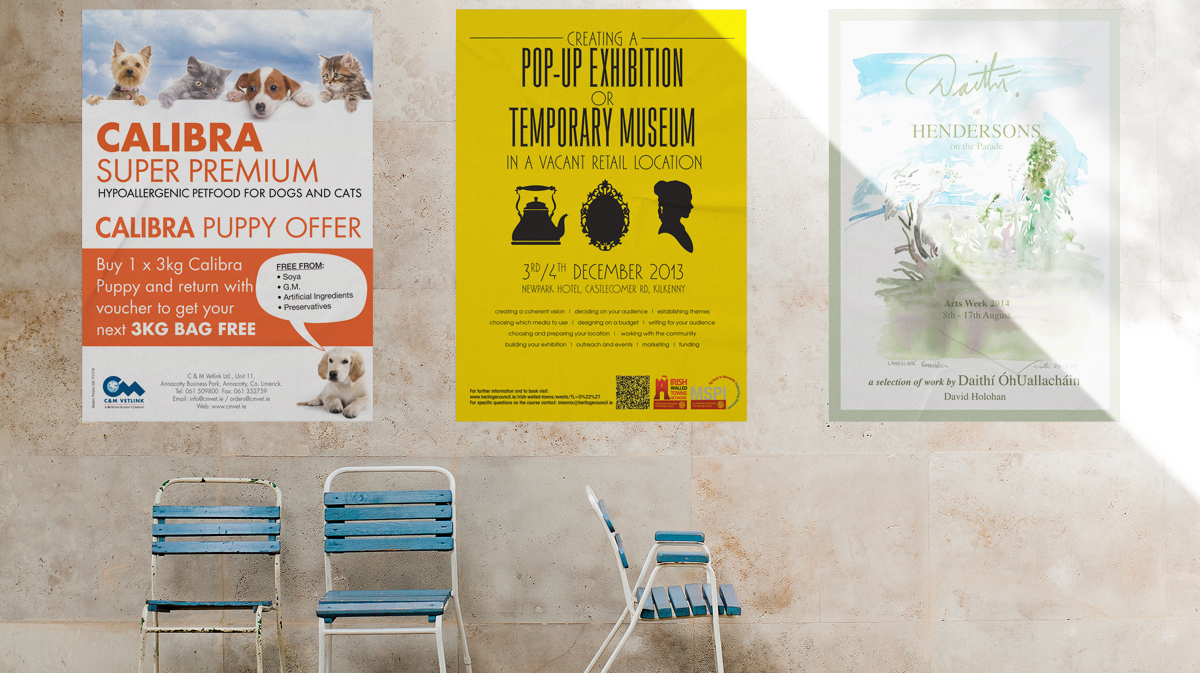 Modern Printers can now provide a complete Poster and Signage service for our customers.
Whether you want a poster to advertise a new product, some lettering or a complete decal applied on your front window, we at Modern Printers can provide it for you.
We also produce large indoor or outdoor signs up to 8'x4' on 5.5mm Corriboard or 3mm Aluminium Composite at very competitive prices.
SHOWCASE OF SIGNAGE
SHOWCASE OF POSTERS