At Modern printers we have the most up to date and varied finishing equipment in Ireland.
Wire Stitching:
---
We can Wire-Saddle-Stitch booklets on our "Muller Martini" (for longer runs), on our "Horizon Stitchliner" (for medium length runs) and our "Watkiss" (for short digital runs). This allows us to finish off any size print run with a very fast turn-around.
Perfect Binding:
---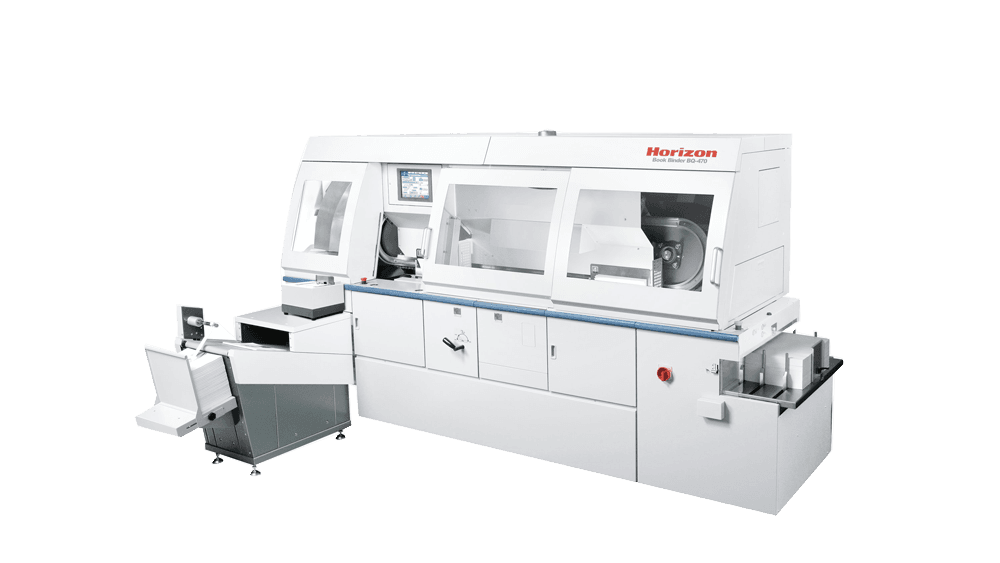 We can also Perfect Bind your books on our "Horizon BQ470" 4 Clamp Binding system and can trim your books using our "Horizon 3 Knife Trimmer".
Wire-o-Binding with hanging loop:
---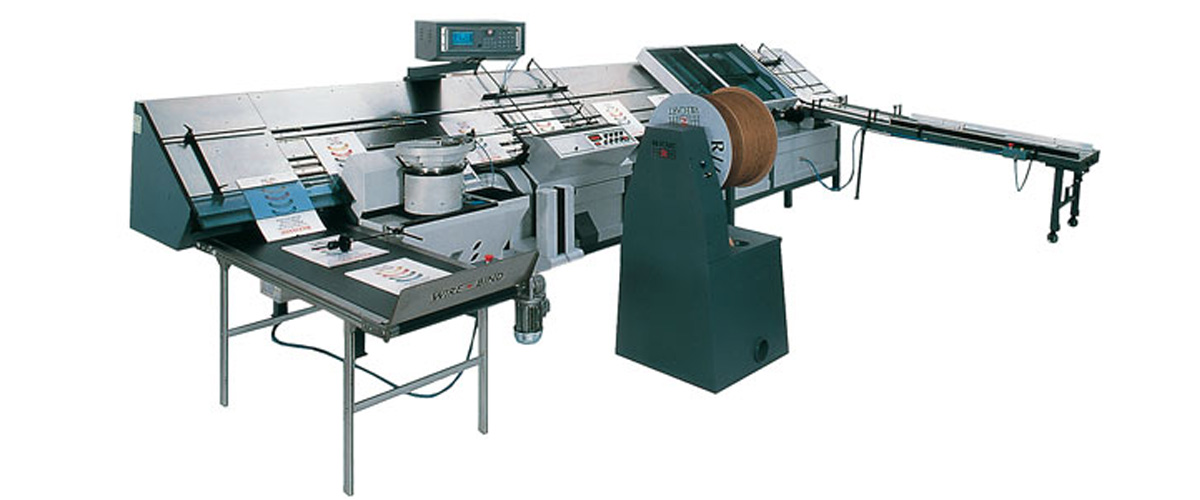 We also Wire-O-Bind any size of calendar you need in-house with our "Rilecart PB796" automated binding line.
Folding:
---
We have 2 folding lines;
We can fold down to size from B2 to B5 or Sra2 to A5 using our brand new "MBO B26/66" folding machine.
Our "Pit Stop" folder allows us to score and fold on line heavy duty cards up to 400gsm. Ideal for digitally printed stocks.
Laminating:
---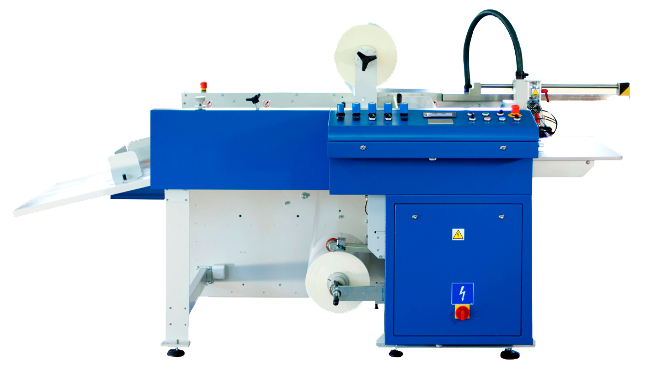 We laminate on our new "D&K Europa B2 Laminator" at speeds of up to 3,000 sheets per hour in either Matt or Gloss laminate.
Contact us today for a no obligation quotation and to discuss your needs.