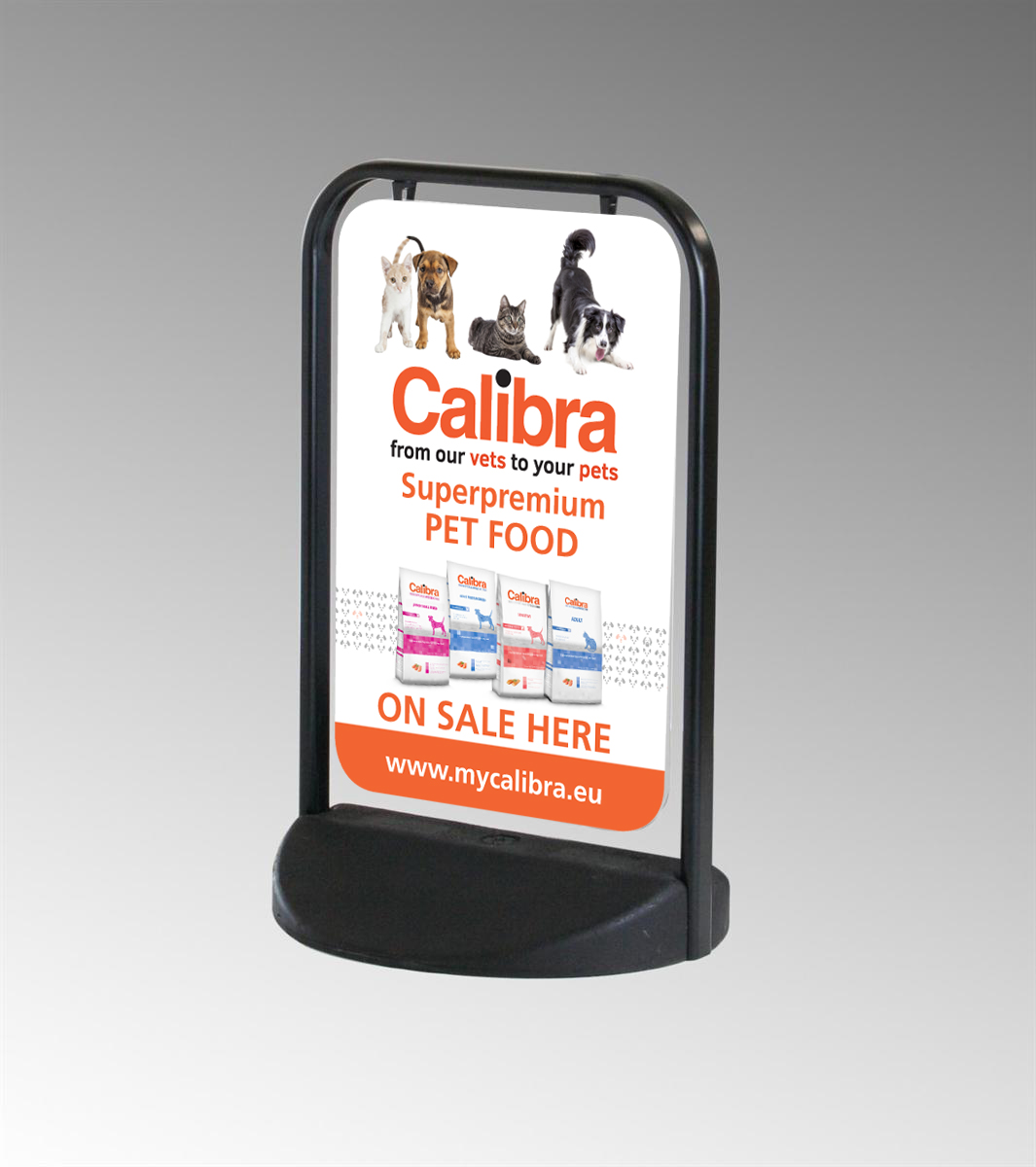 Make the most of your outdoor advertising space with our huge range of pavement signage. Also known as sandwich boards, we have a selection of frame styles including A board frames, swing signs, flexible panel, chalkboard pavement signs and water fillable signs.
In terms of the graphics we can offer options for posters, graphics and chalkboard surfaces to write your own message. Our A-boards are available as stand only or we can print the posters or graphics for you. Perfect for marketing and advertising, particularly for retail point of sale.
Contact us today for a no obligation quotation and to discuss your needs.