Talk to us
Tel: +353 (0) 56 772 1739
Fax: +353 (0) 56 776 5484
sales@modernprinters.ie
Loughboy Industrial Estate, Ring Rd, Kilkenny Ireland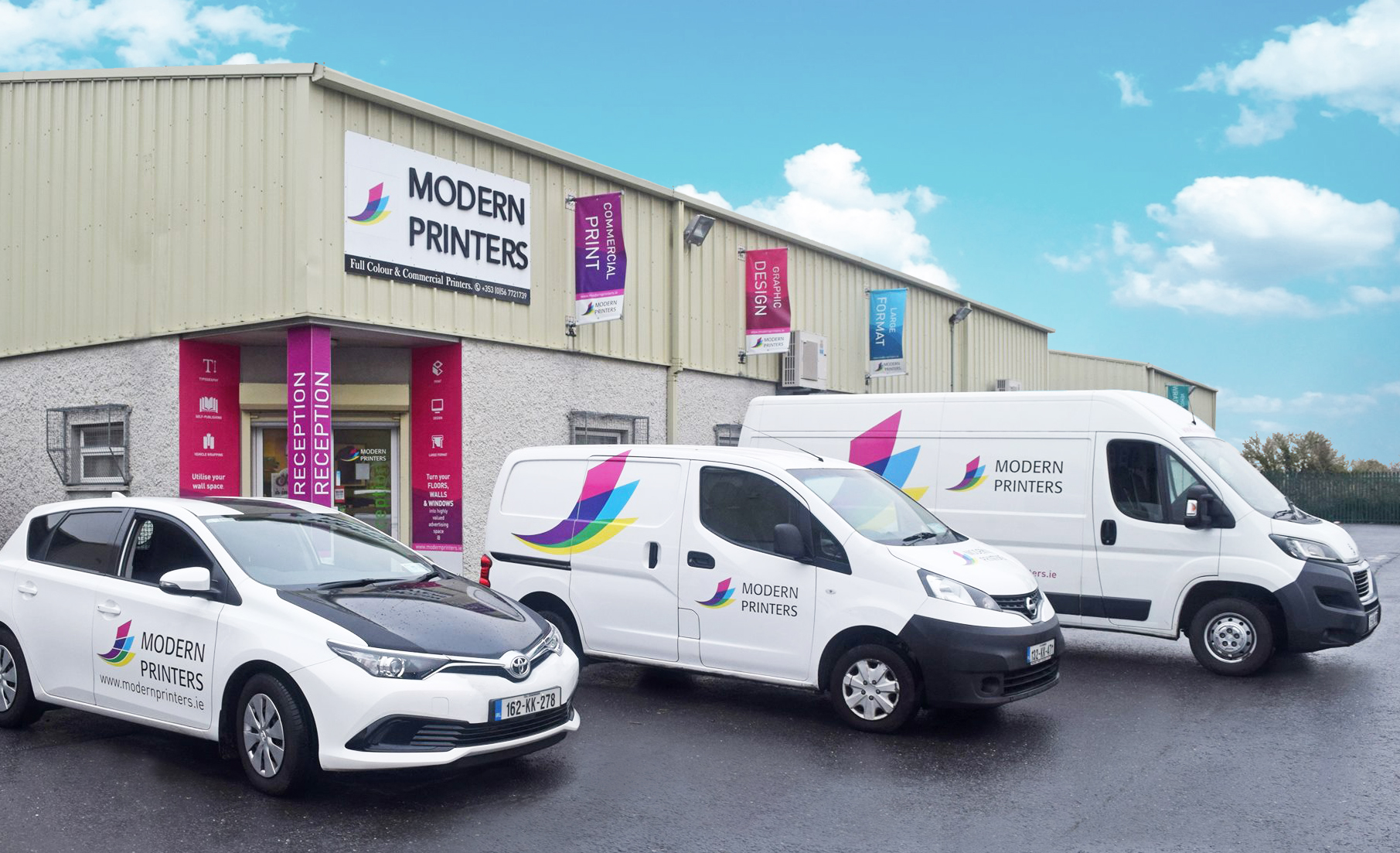 Our Philosophy
At Modern Printers we believe in creating only the best partnerships with our clients and using only the very best machinery available to ultimately bring peace of mind to our customers.
Working only with the very best equipment allows us to provide you with, at very competitive prices, the best in print and design.
To keep up with the pace of change in printing, we are constantly looking for new ways to supply our customers with the best possible print at the best possible prices.