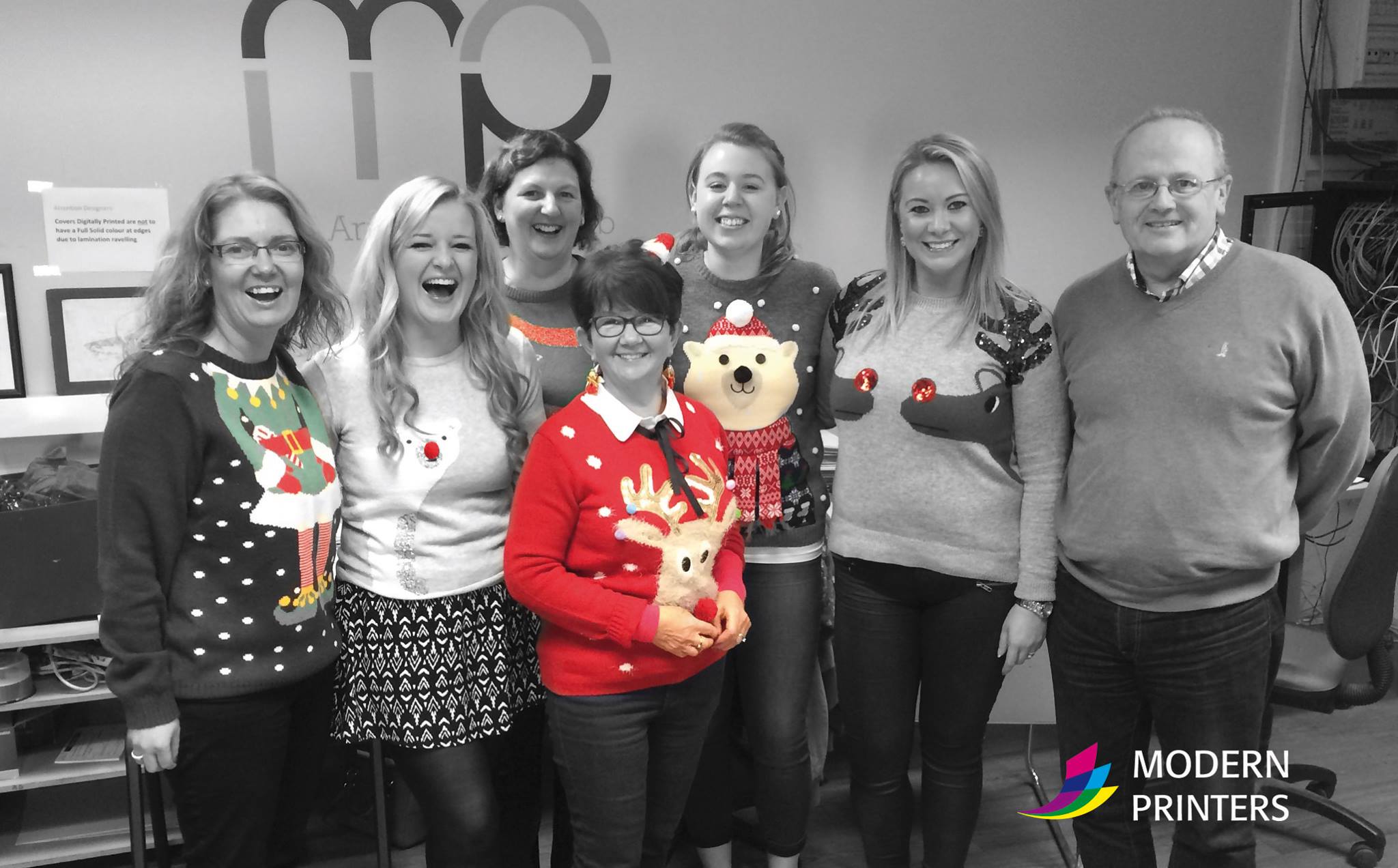 A short history written by the late Ray Cody, a founder, on 14th April 2007
Modern Printers started trading in 1962. It was founded by Martin Grace and myself. It was a long struggle as I knew very little about the printing business. The printing office started at No. 10 Walkin Street in a building belonging to Paddy Brennan. It was the old St. Mary's Club. When we started out we rented the place from Paddy Brennan at £1 per week. Then we bought the building and added a little every year until we could buy more. We have now moved to Loughboy where we are still trading today.

Kilkenny Modern Printers prides itself in being one of the most modern print and design facilities in the South East. From design to finishing we have the most up to date machinery available to produce efficiently, any print job you may require.
Modern Printers remains a family business to this day; Liam Cody, Ray's son is now the Managing Director. More recently his daughter Dara has also followed him into the business together with her husband Dean. They look forward to continuing to work successfully with local businesses in Kilkenny and the South East.
Modern Printers are proud to be the main sponsor for the Kilkenny Women's Football Club and have been a sponsor since day one, assisting with the expansion of the club. Kilkenny United Women's Football Club are an Irish women's football team, based in Kilkenny and formed in July 2015. Kilkenny United WFC have played in the Women's National League since the formation of the club in 2015.
Local Sponsorshop