Sinéad Roche B.Des
Senior Graphic Designer
Modern Printers, Kilkenny
Having completed a Bachelor's Degree in Design Communications, I began working in Modern Printers in 2004. In that time I have helped Modern Printers grow to become one of the leading Digital and Litho Printers in Ireland today. My job satisfaction comes from creating high-quality design and building a solid reputation with our clients. I love keeping up-to-date in software and machinery advances.
My everyday tasks vary from designing Product Packaging to Corporate Annual Reports. Also, as a member of our design team, help with the design of books, magazines, posters, exhibition stands and displays, corporate communications and identity.
I personally liaise with our clients and welcome them to sit with me throughout the design process from start to finish. This, I believe, builds a relationship with our customers and encourages their continued support in the future. Within our design team we have the ability to cope with several projects at one time whilst ensuring accuracy and attention to detail.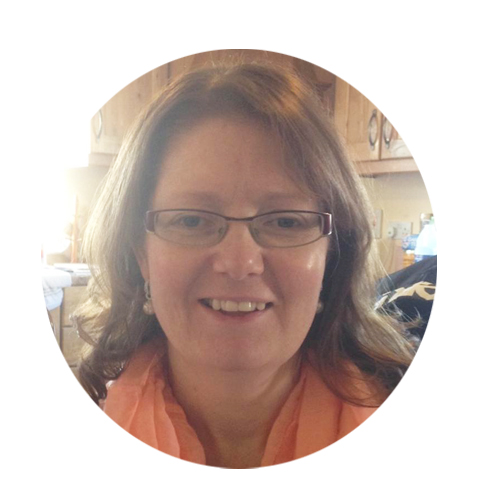 Bernie Campion
Graphic Designer
Modern Printers, Kilkenny
I have worked in print and graphic design for a number of years. Before joining Modern Printers, I worked in Europrint, Carlow as senior designer, in the Nationalist newspaper and in two Dublin companies. My knowledge of design software, capability of interpreting client briefs, attention to detail and organisational skills will bring your project from start to finish in a professional manner. I work as closely with the client as possible to achieve an outcome.
I am extremely time conscious and will notify a client if I can foresee any issues coming. The various software I am comfortable in are… Indesign, Quark Xpress, Illustrator and Photoshop. I have extensive experience creating, managing and designing to help get your product or service noticed.
Hiromi Motosa
Web Developer / Graphic Designer
Modern Printers, Kilkenny

I hold the an Advanced Diploma in Web Development in Japan and a Higher Diploma in Arts in Digital Media Design in Ireland.
I have more than 5 years of diverse, hands-on design experience including web design, graphic design and marketing.
Before moving to Ireland, I worked as a web designer, front-end web developer and graphic designer in Tokyo, Japan for several years. I joined Modern Printers in 2015 where I design Brochures, Logos, Annual Reports, Wedding Invitations, and build websites for clients.
In web design, I always have a clear focus on delivering results to site users and tailoring designs to meet the needs of the customer.
I have expert knowledge of important design software like Photoshop, Illustrator, InDesign, Dreamweaver and Flash enabling me to deliver high quality work on tight schedules.